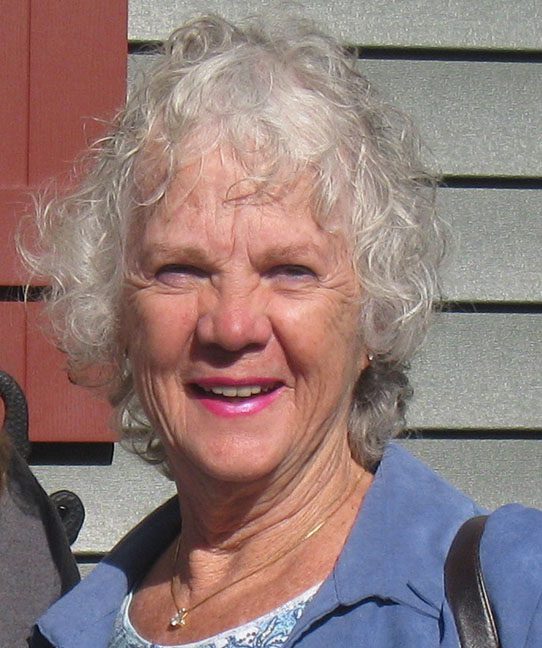 Watercolor
My name is Marilyn Coyne. I grew up in New York State in a small home with three brothers in what was then the country, only 30 minutes from NYC When I was young I was very much into music, and I played the piano and the trumpet. As the years progressed, I became hard of hearing and got my first hearing aids at 40 years old.
My husband and I moved to North Carolina in 1996, where I ran a scenic cruise business out of Wrightsville Beach for 10 years. After I retired, I decided to start painting, choosing watercolor as my medium. I was self-taught for about 5 years, and then started lessons with a beautiful teacher who showed me how to bring my paintings to life with a maturity I could not teach myself.
I love to paint and am inspired by all the beautiful things around me. When I'm on the water I feel, see and understand all the beauty that North Carolina has to offer to inspire the paintings I do today. My awards include Second Place in the State Watercolor Paintings; in 2018 I received an award in the Wilmington Art Show, First Place for Watercolor in the Silver Arts Show, and First Place in the Wilmington Art Guild Show.