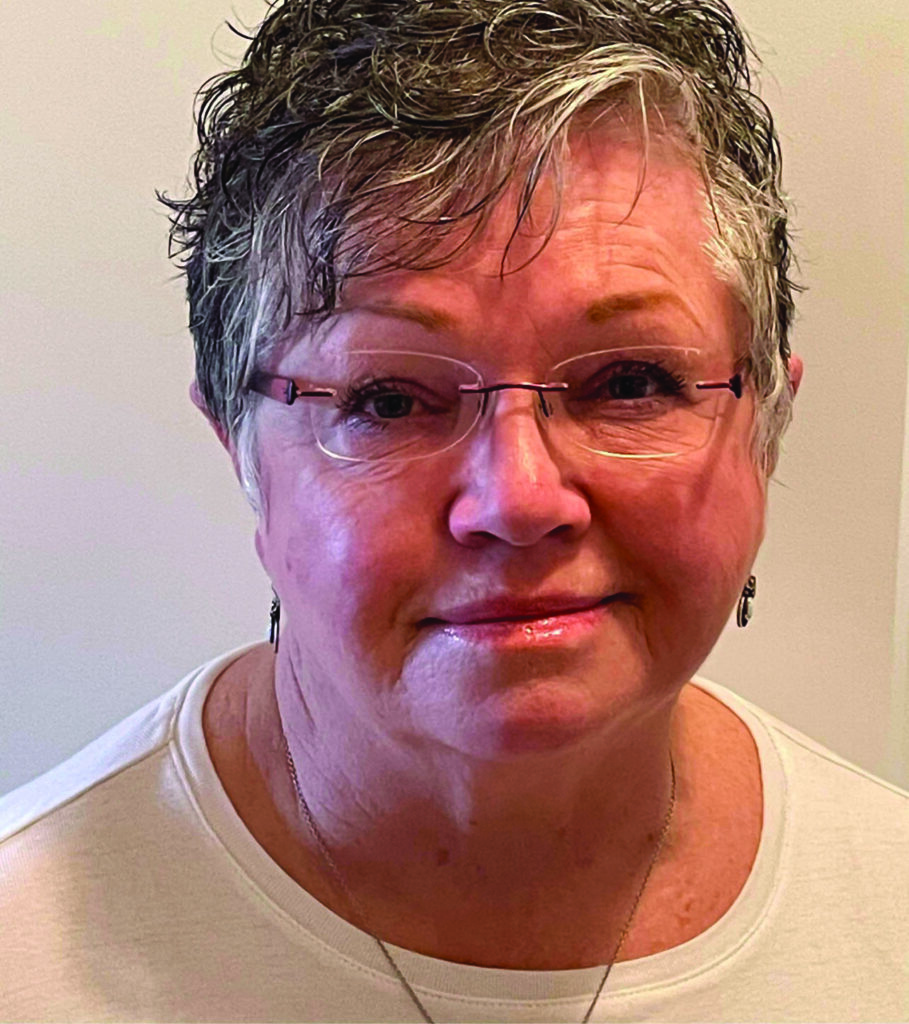 Acrylics, Mixed Media
From as far back as I can remember, I have always wanted to be an artist. As the years went by I have enjoyed many forms of artistry; sewing, porcelain doll creation, quilting, art quilting, metal smithing, enameling, and beadwork. I am self-taught, with a degree in life! For a long while I have wanted to capture and create images on canvas, thus starting my acrylic and oil painting journey. My studio is here at ArtExposure Gallery, where I am surrounded by creative art and artists of all kinds.

I LOVE TO PAINT! How blessed I am to have the support of such wonderful family and artists, the talent God has given me, and the circumstances that has enabled me to pursue my dream. My goal is to continue to explore all kinds of subjects and mediums, to paint the beauty around me, and to capture the character of a much loved son, daughter, or grandchild. To me, that is what art is all about.