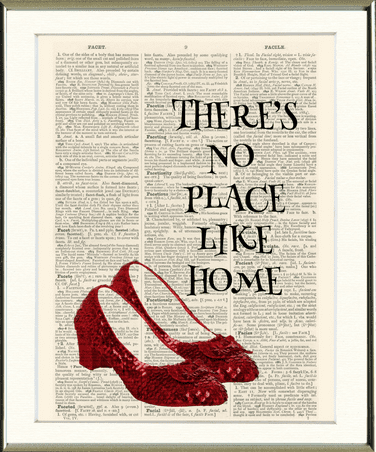 Here's a wonderful way to personalize some wall space using a computer, your own home inkjet printer and and old book. If you don't already have an old book to use, check out a yard sale or thrift store for a large dictionary, old encyclopedias or something like that. You may also find old tattered books that have some character. But brace yourselves, all you antique book lovers out there! You'll have to tear out a couple of pages for this project.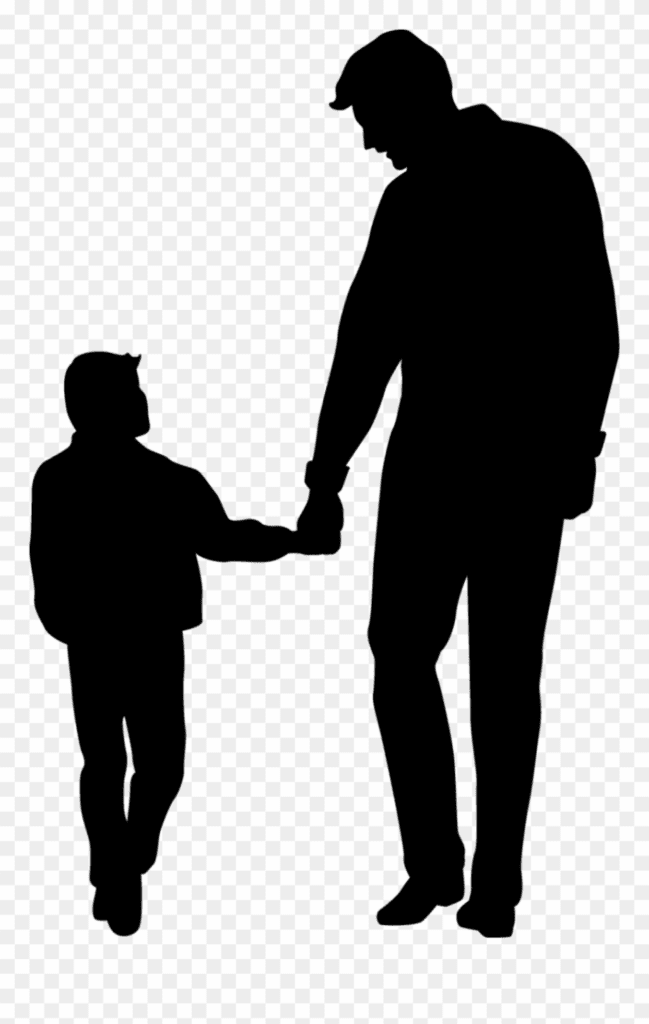 First, find some images you like on line. Be sure they are in .PNG format, so that their background is transparent. (You can sometimes tell which is a .PNG image because it may have a small checkered background.) Let's be clear about the use of online images. Make sure they are not copyright protected. Most of these types of images are considered clip art, and can be used for private projects ONLY.

Use the pages in your printer like any old sheet of paper and print some silhouettes that catch your eye. Get creative – and don't shy away from color! Then find some appropriate frames with glass and hang or display. See some ideas that others have come up with below.
You can even create several prints to make some gallery walls as a theme for your bathrooms, and office or study, or your kids rooms. Then step back and enjoy your beautiful decor!