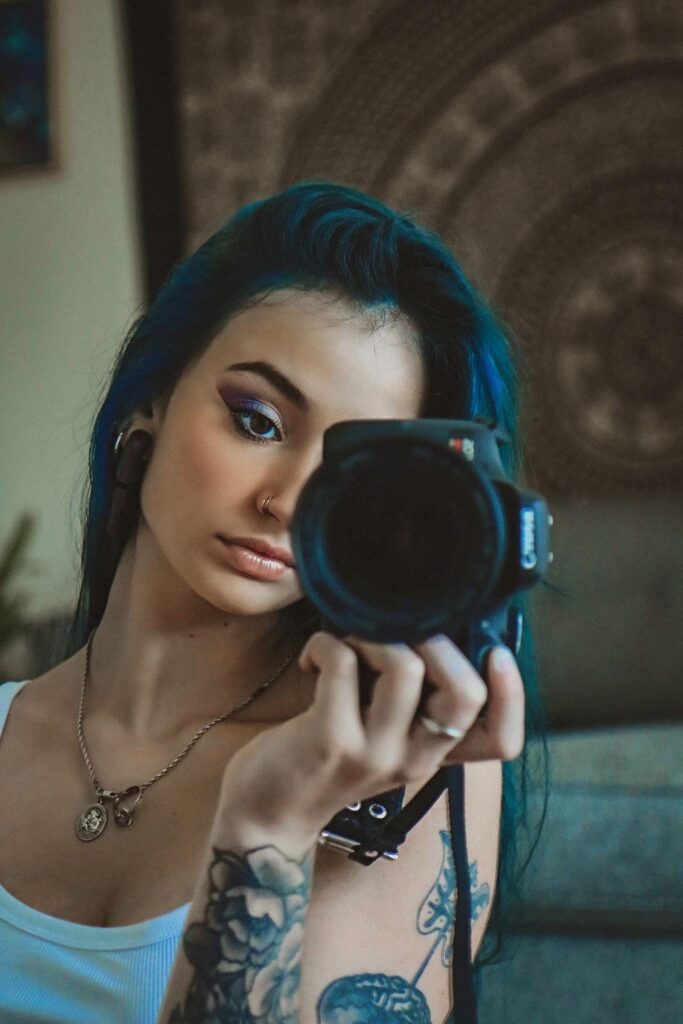 Artography/Conceptual Photography
Julie is a passionate photographer with a unique eye for seeing the ordinary from a different perspective. A graduate of the Barbizon Modeling school, she also studied photography and art in school and has worked diligently since the age of 14 to perfect her craft. Often trying a number of different techniques for the same photo, Julie's unique compositions combine what she captures through her camera with art and other embellishments. The resulting conceptual "artography" embodies some very different perspectives on the ordinary.
"I love to capture what lies past the obvious…
– to see what is hidden to the casual observer…
– to celebrate the mark that nature makes on the world…
– to open the eyes of the unsuspecting viewer to the mark nature makes on them…
– to stir the imagination…
– to inspire a stroll down the path of "what if…"
My greatest joy is to tell the story that would never be a story without the eye of my camera."
As a resident of Hampstead, NC, Julianna fell in love with the beauty of Topsail Island and surrounding area. In addition to her own artistic photography, she has done private creative photo shoot. In addition, her work has been featured on digital billboards in NYC in 2021 and 2022 as part of the annual NYC/NFT convention, as well as on digital street signs. Julie currently is expanding her desire to share her craft by offering "Phone-ography for Kids" classes here at ArtExposure. In her down time, she pursues not only her photography and painting, but is studying to attain her certificate in art therapy as well. You can contact Julie through ArtExposure.
For prints of Julie's work on Paper, Canvas or Metal, please call us at (910) 803-0302.