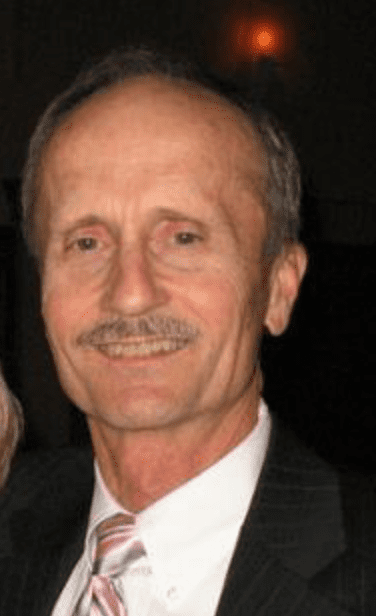 Photography
Bill Ritenour is a local photographer who currently lives in Wilmington, NC. His first camera, a Kodak Instamatic, got him interested in photography in 1966. A whole new word opened up to him and he started seeing things differently and appreciating them more than before.
"There were so many things in everyday life that I had not really paid that much attention to or did not appreciate."
Bill started composing images in the viewfinder of his camera.
"The main thing I learned with time, was that light was the most important elect. Light affects color, shadow, contrast, texture, mood and the impact of an image.
Bill studied photography, art and multimedia, at Daytona Beach Community College, all of which, he says, have an influence in how he sees and presents an image.
Bill is a contributing photographer at Salt Magazine and Contributing Photographer at North Brunswick Magazine