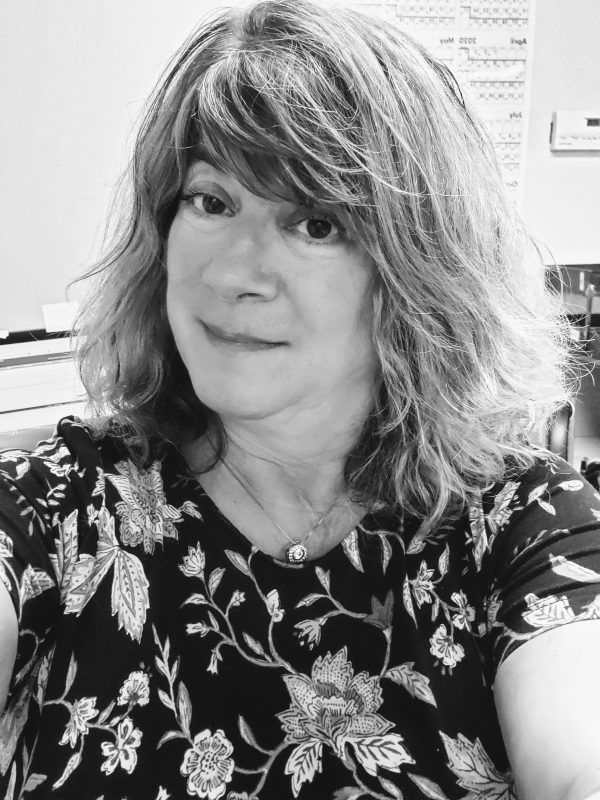 Fused Glass/Mixed Media
I live in a small farming town in Coastal, N.C. with my husband, dachshund and cat. Ever since I was in my early twenties, I have wanted to try my hand at some sort of art. But without any formal education in the arts, it didn't seem like that would be in the cards for me. At the time, life was bigger than my aspirations. So while I was busy raising a family and working, everything else was put aside.
After taking a few classes, here and there, and dabbling with a few different mediums, my interests kept steering me back to one art form…glass. I recently retired and am finally able to pursue this passion I've had. It's never too late to go after your dreams!! I hope you enjoy!!