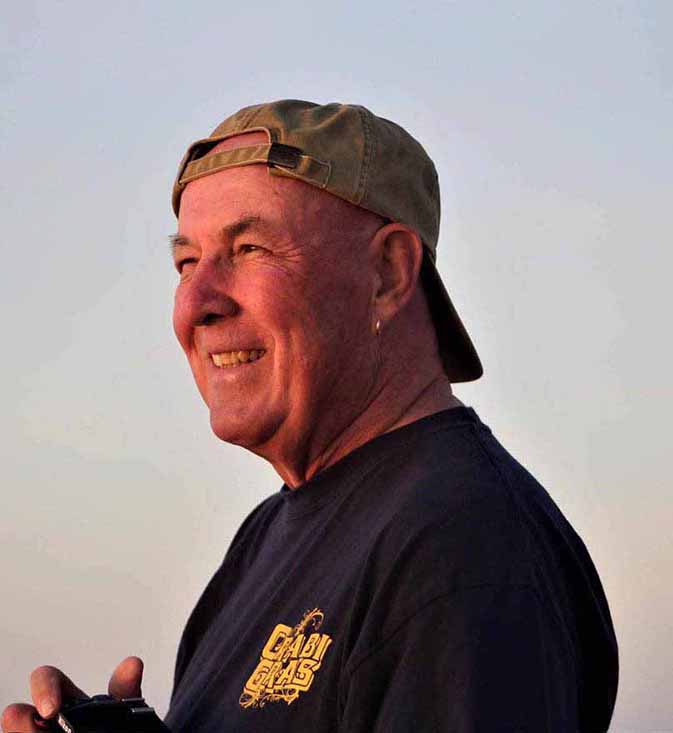 Photography
Paul is a photographer based in Eastern North Carolina. After more than 35 years traveling the globe, he and his wife settled into Holly Ridge, NC. Paul's art interests span a gamut of mediums including watercolor, acrylic, decoy carving, sculpture and photography.
Photographing the beauty of and in nature began decades ago with film work and has continued to this day using the latest in digital format and processing. His love of birds, flowers and the ocean have driven him to find the perspective and composition that bring the subjects to life.
Please consider the awesome beauty in the work presented and be sure to keep a piece of it in your heart.
Paul's Photography Pricing
8″ x 12″ Gliclée on stretched canvas – $50.00
17″ x 6″ Gliclée on stretched canvas – $50.00
18″ x 32″ Gliclée on stretched canvas – $200.00
20″ x 30″ Gliclée on stretched canvas – $200.00
40″ x 26″ Gliclée on stretched canvas – $350.00
70″ x 17″ Gliclée on stretched canvas – $400.00
Please call ArtExposure to order your custom sized print 910.803.0302